About Us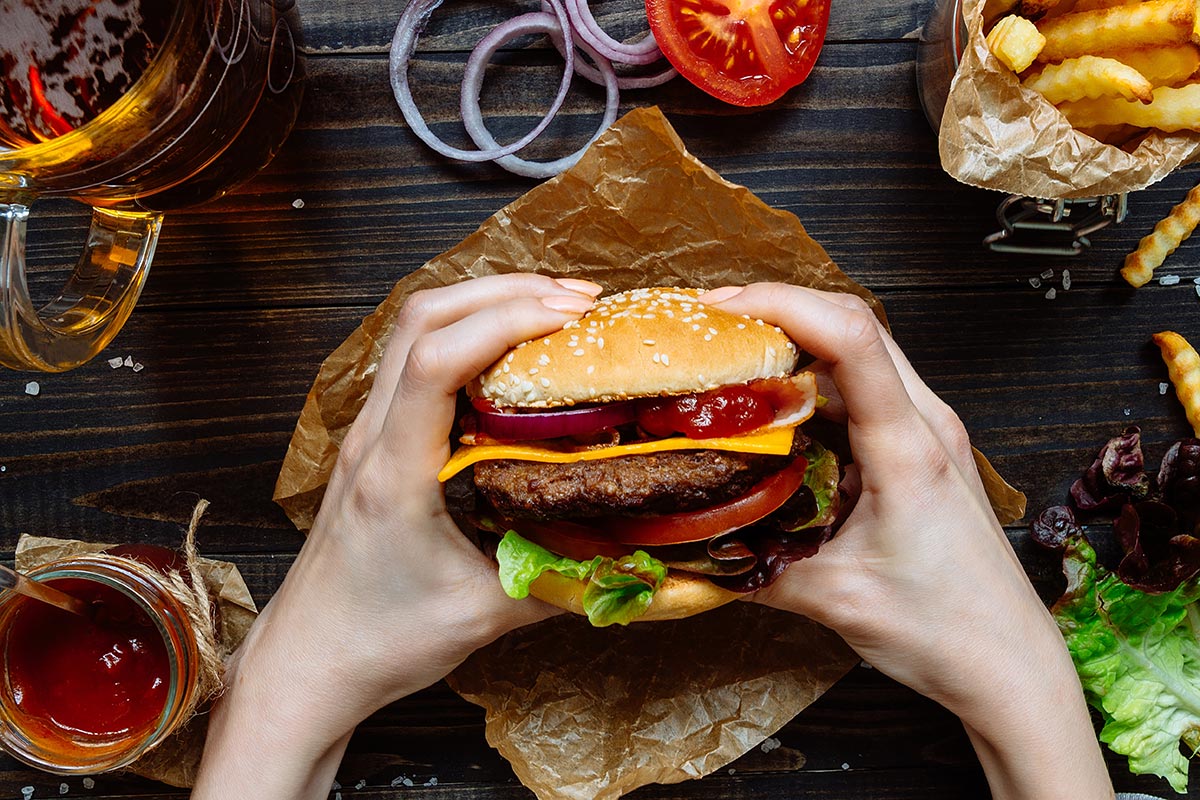 At Karma Services, we understand the importance of supporting local businesses and contributing to the growth of our community. That's why we focus our services on locally owned restaurants and stores, helping them reach more customers and expand their reach beyond their immediate vicinity. We believe that by supporting local businesses, we can help create a stronger and more vibrant community for everyone.
Our delivery services are available seven days a week, from early morning to late at night, to accommodate a wide range of schedules and needs. We pride ourselves on our timely and reliable deliveries, ensuring that your package or food arrives safely and on time. Our drivers are fully trained and equipped with the latest technology to make sure that your delivery is always tracked and monitored in real time.
In addition to our regular delivery services, we also offer specialized services such as parts delivery and courier services for businesses that require fast and efficient delivery of critical items. We work closely with our clients to understand their unique needs and develop customized solutions that meet their specific requirements.
At Karma Services, we are committed to providing exceptional customer service and support. Our help center is staffed by local people who are dedicated to answering any questions or concerns you may have. We are always happy to go the extra mile to ensure that our customers are satisfied with our services and have a positive experience with us.
Thank you for choosing Karma Services as your local delivery partner. We look forward to serving you and contributing to the success of our community.